Links & Awards

Here are some great doll sites.They have the best dolls ever!



Link me
You can use these banners below if you would like to link me.Please
e-mail
me on what banner you think is better,1,2,or 3??

1.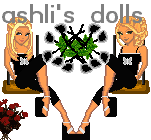 2.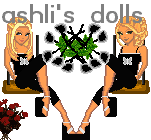 3.

Awards
I got my first two awards already!!!